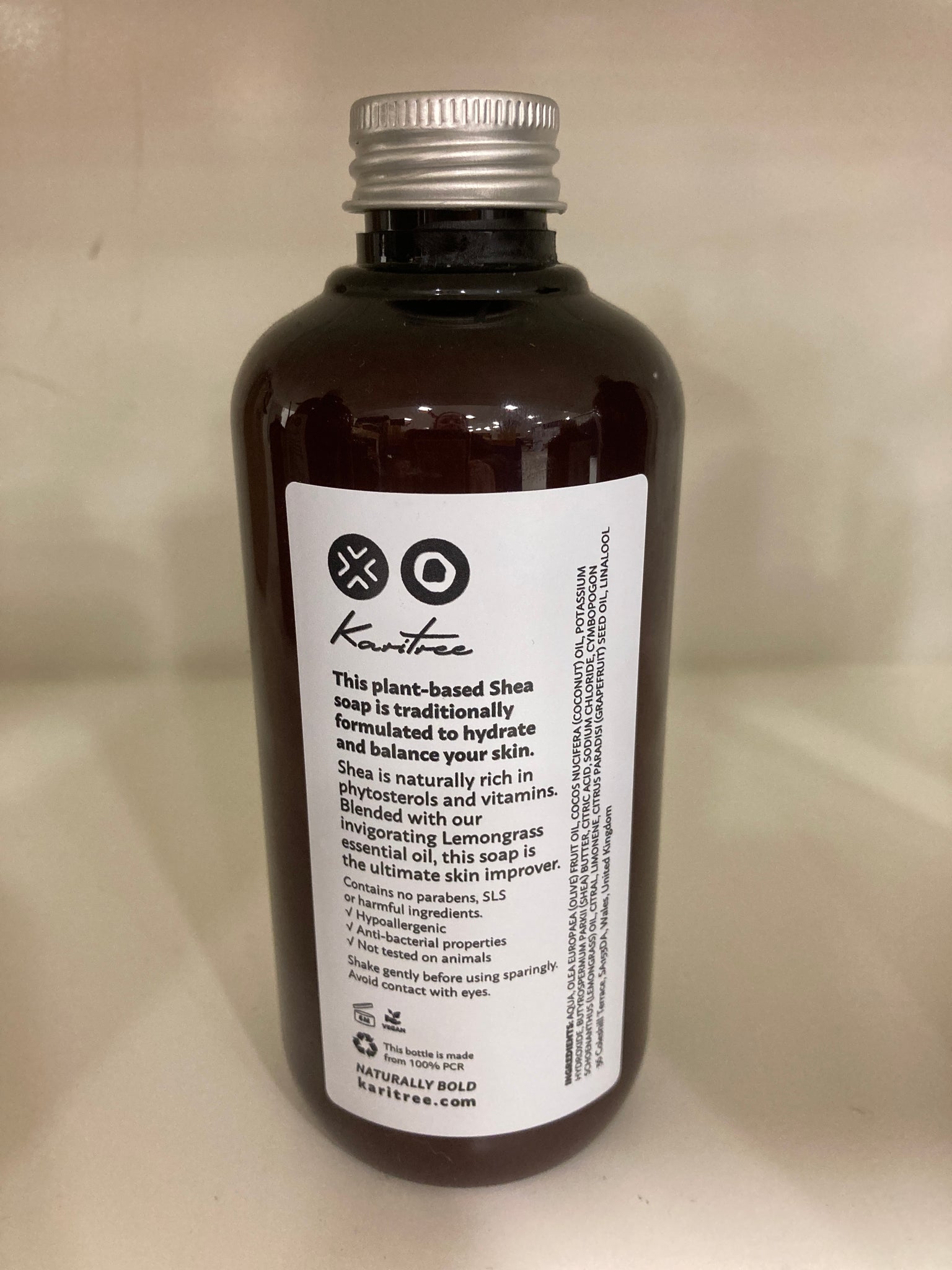 LEMONGRASS CLEANSING WASH FOR HANDS AND BODY
LEMONGRASS
moisturising hand wash
Size: 250 ml
Ingredients:
Water, olive oil, coconut oil, Shea oil, lemongrass essential oil, potassium hydroxide*, sodium chloride, citric acid, grapefruit seed oil.
Soothing for the body and soul.
NO PRESERVATIVES, ADDITIVES OR CHEMICALS
NOT TESTED ON ANIMALS, ALL NATURAL & VEGAN 
bottles are made from 100% PCR recycled PET making them extra environmentally friendly 

*The potassium hydroxide used in our hand and body washes is eliminated during the soap making process.